Drip Coffee Colombia
Regular price
Sale price
$12.99
Unit price
per
Sale
Sold out
What's included: Each unit has 10 single use individually sealed coffee bags. Note: if you purchase bags individually, they will be shipped without the outer carton packaging. 
Easy to brew: Each single serve bag is filled with fresh, premium coffee. No need to invest in expensive machines and learn all the technicalities.
Compact & portable: Going on a hike? Business trip? Just bring these with you. 
Pure, natural coffee: we don't add flavors, milk or other additives that cover up coffee taste. Pumpkin spice in the coffee? No thanks. 
Brewing instructions

1. Tear along the dotted line

2. Place hangers on the cup (recommended up to 4 inches wide cup)

3. Add 150 ml (5 oz) of boiled water. Let it drain 2-3 times

4. Dispose of the bag and enjoy. Each individually sealed bag can be used only once
More info

Type: Medium Roast, 100% Arabica

Net weight: 100 grams (3.53 oz) per box

Certifications: Kosher, Non-GMO. Roasted and packed in Georgia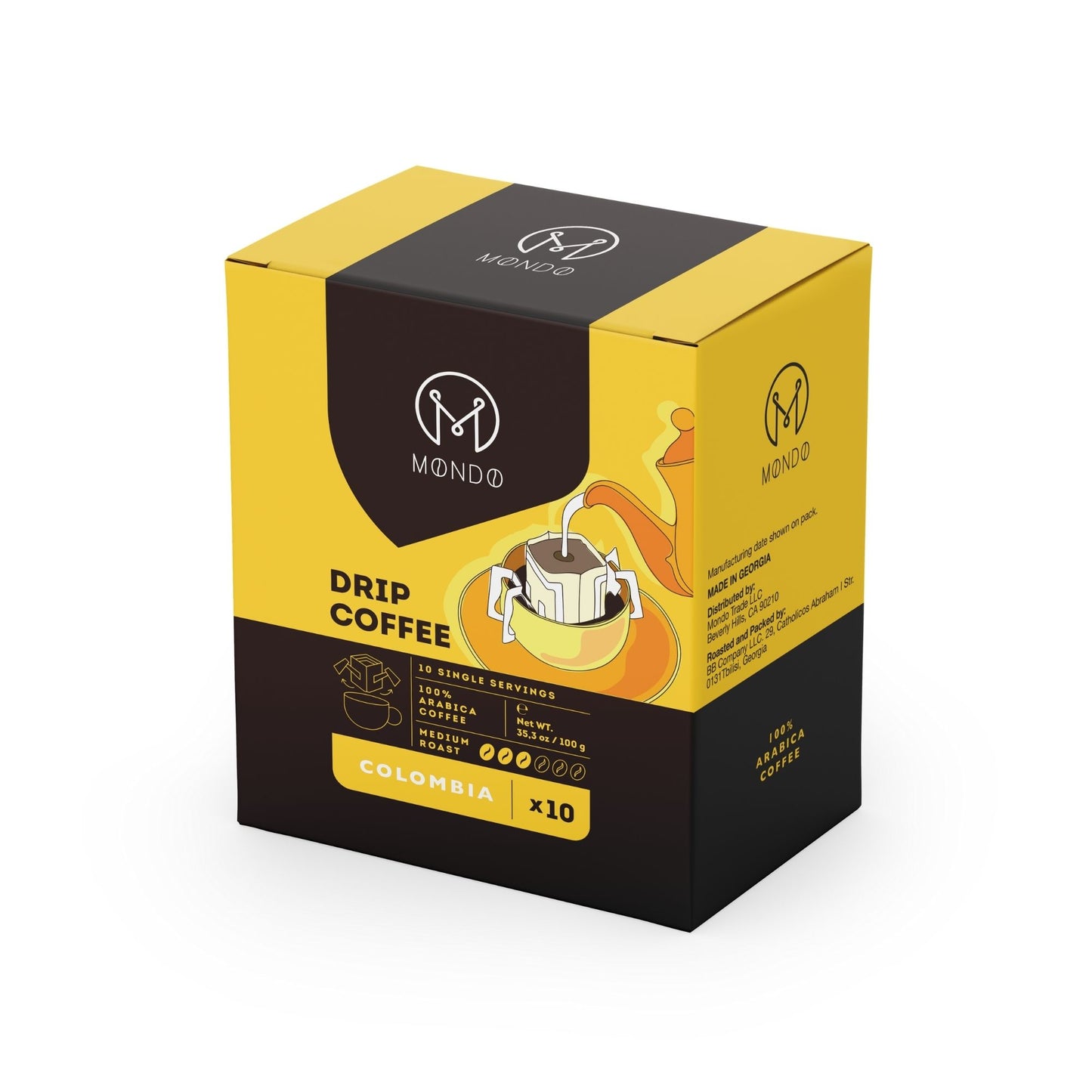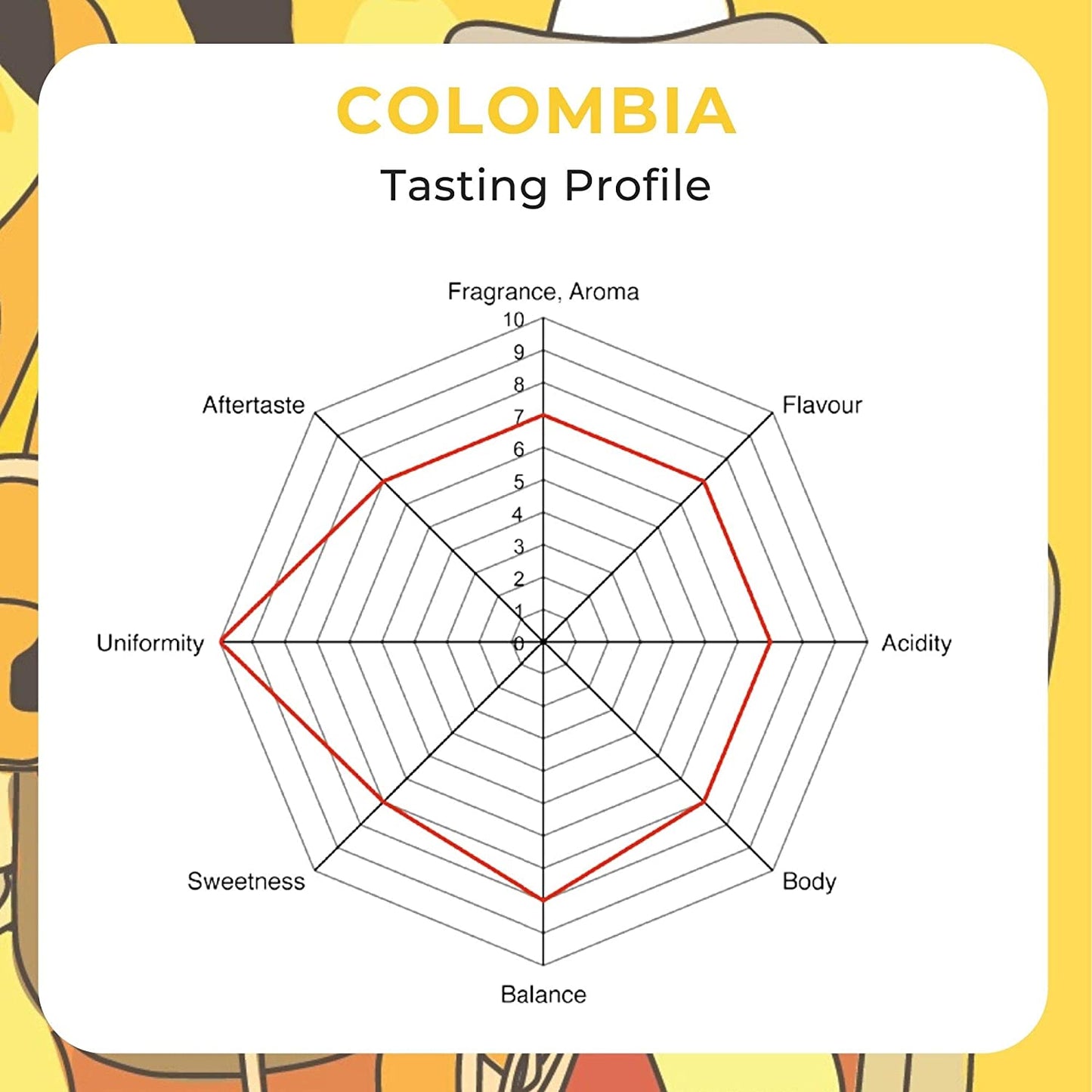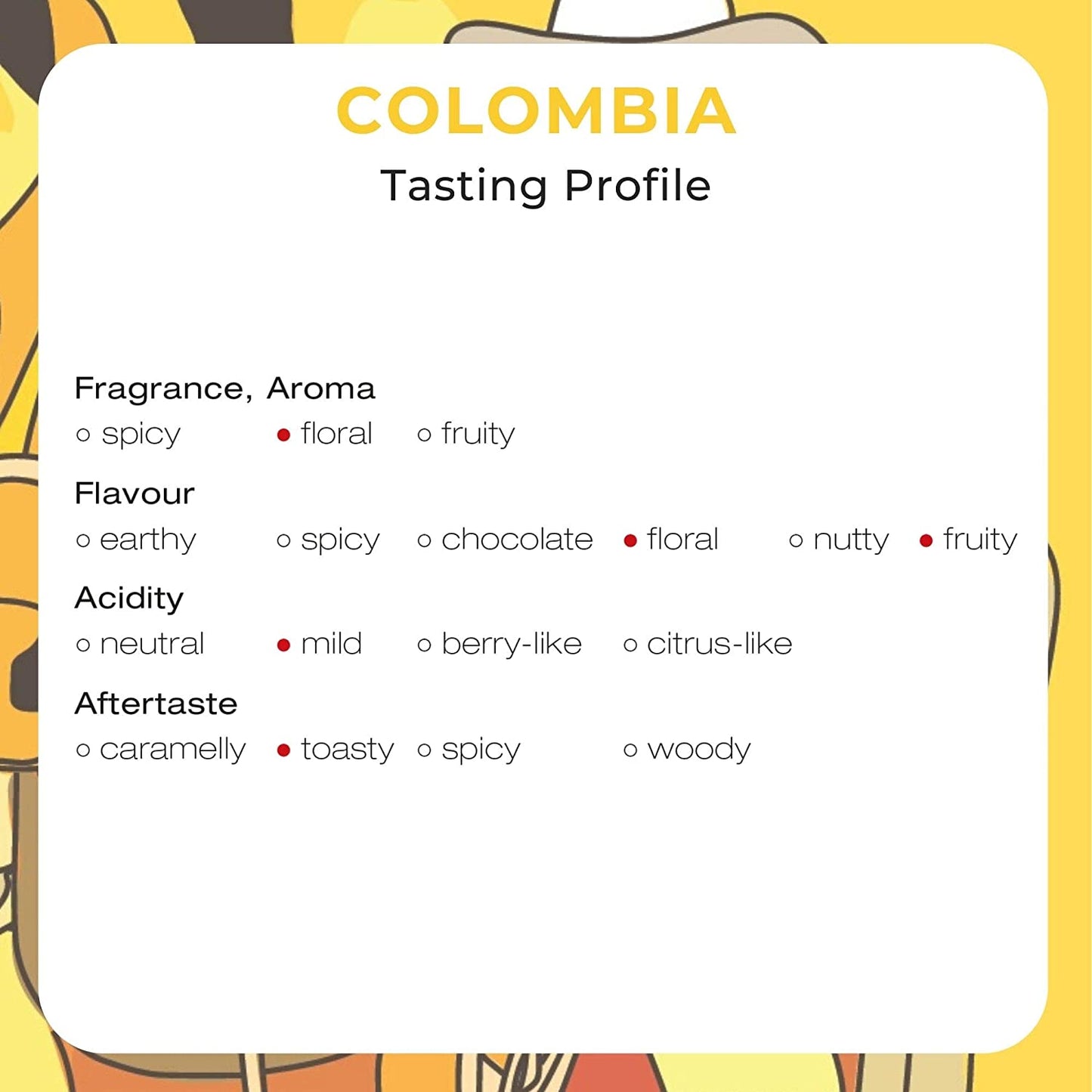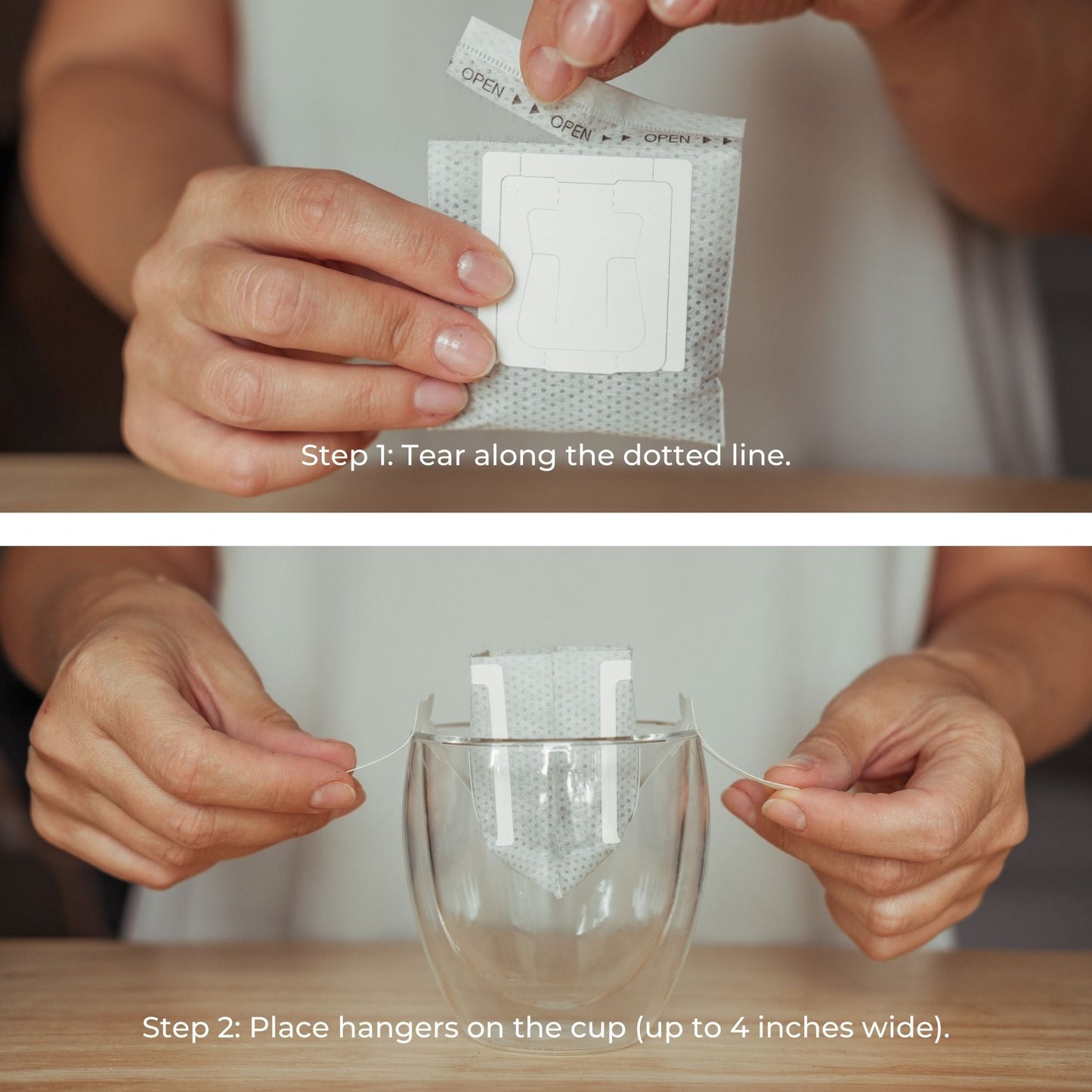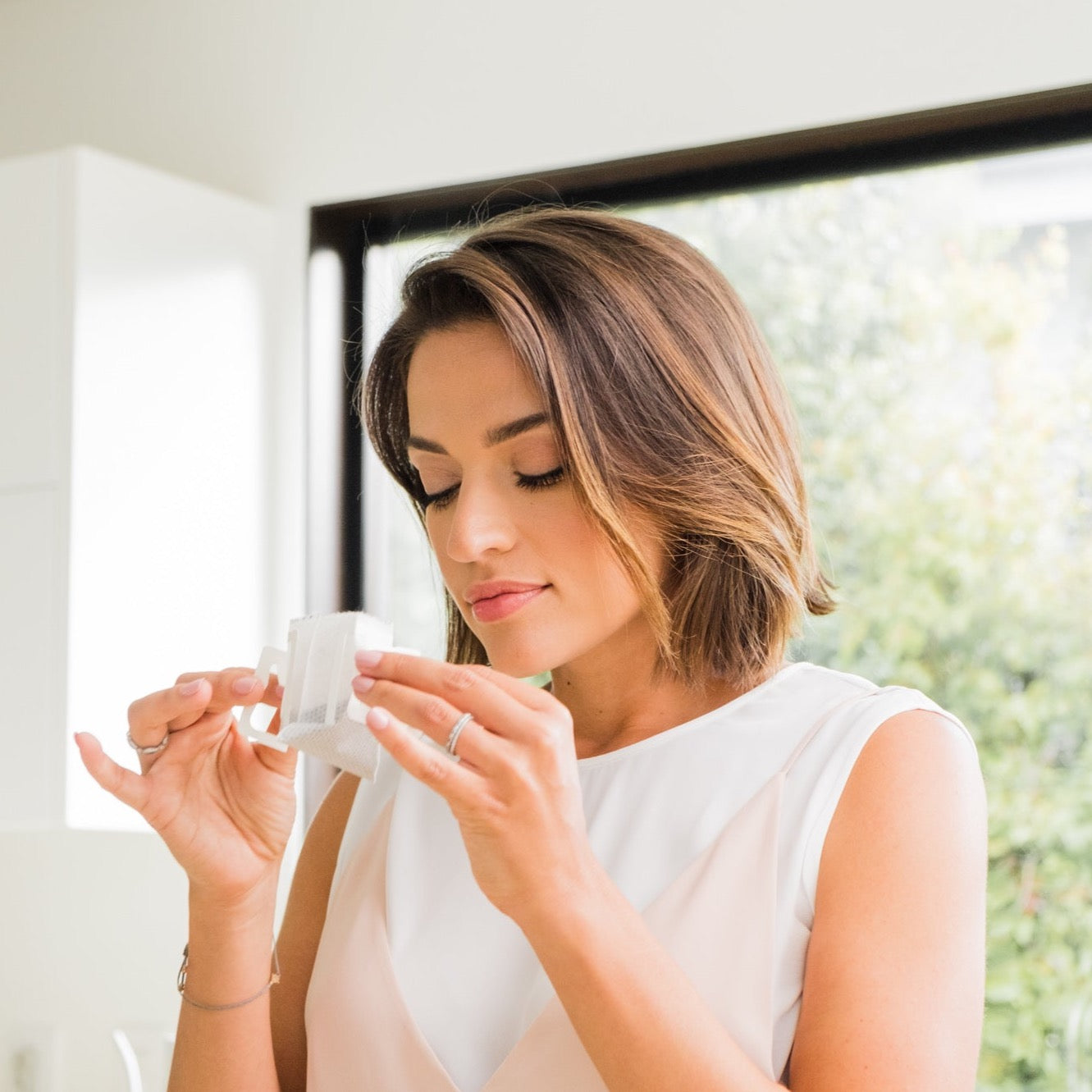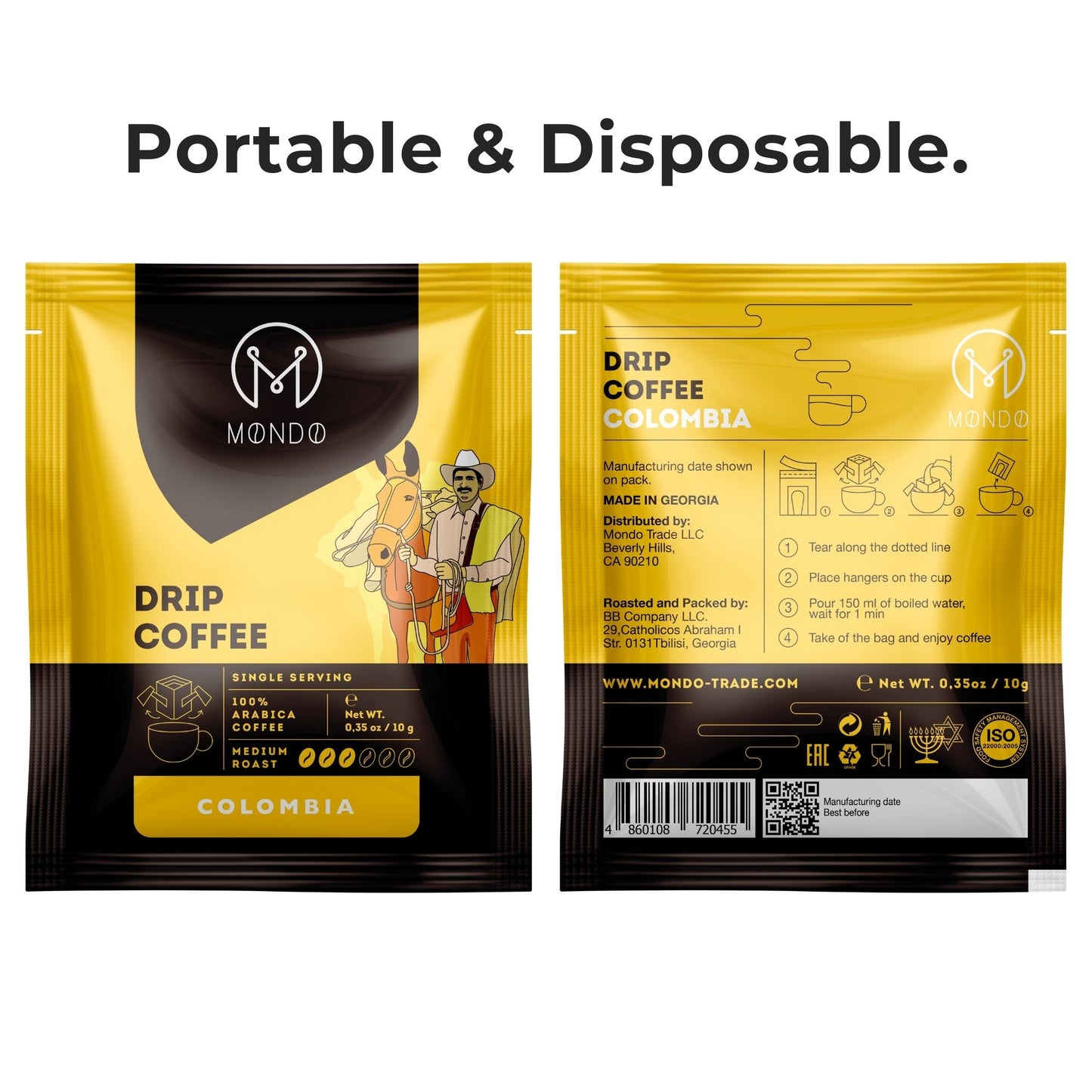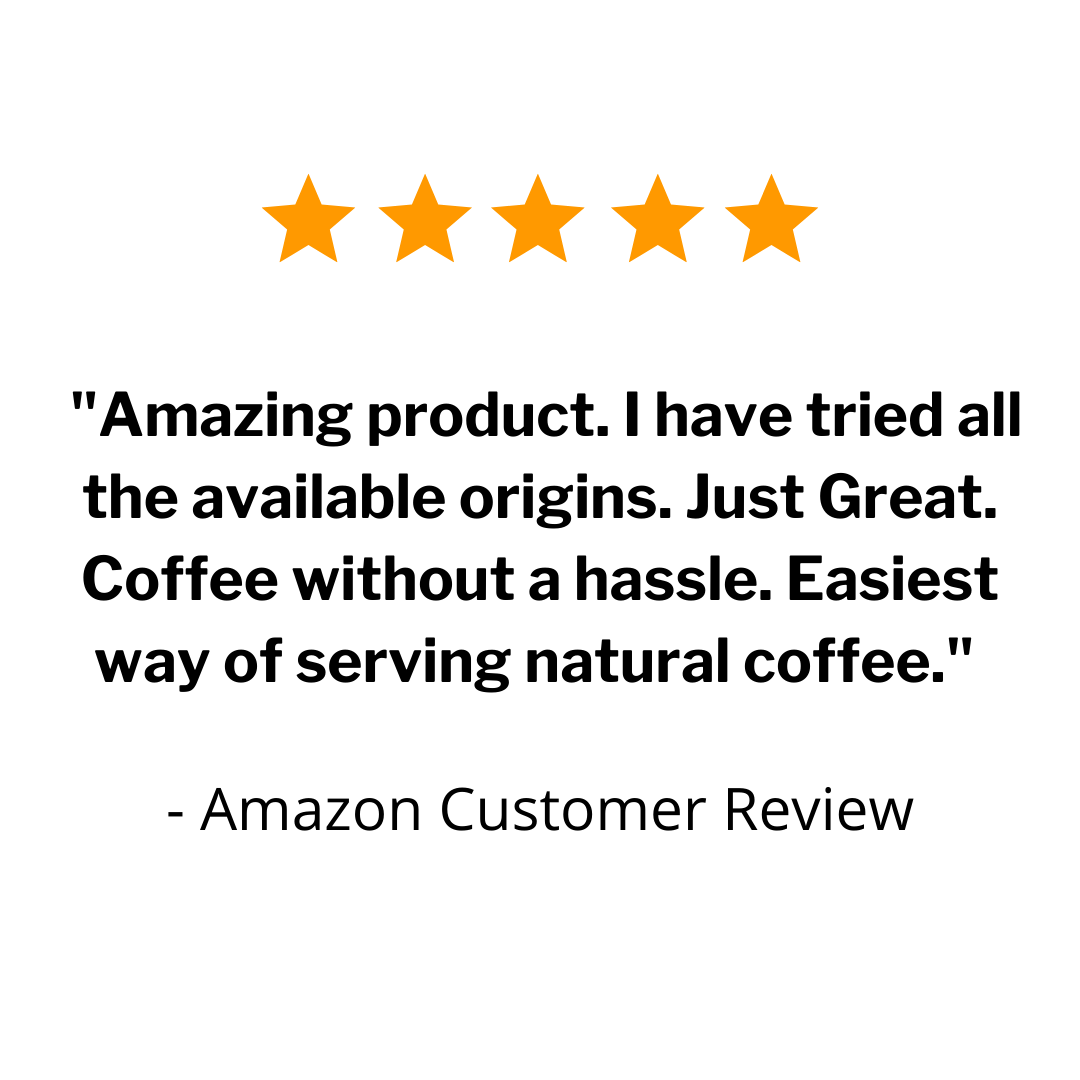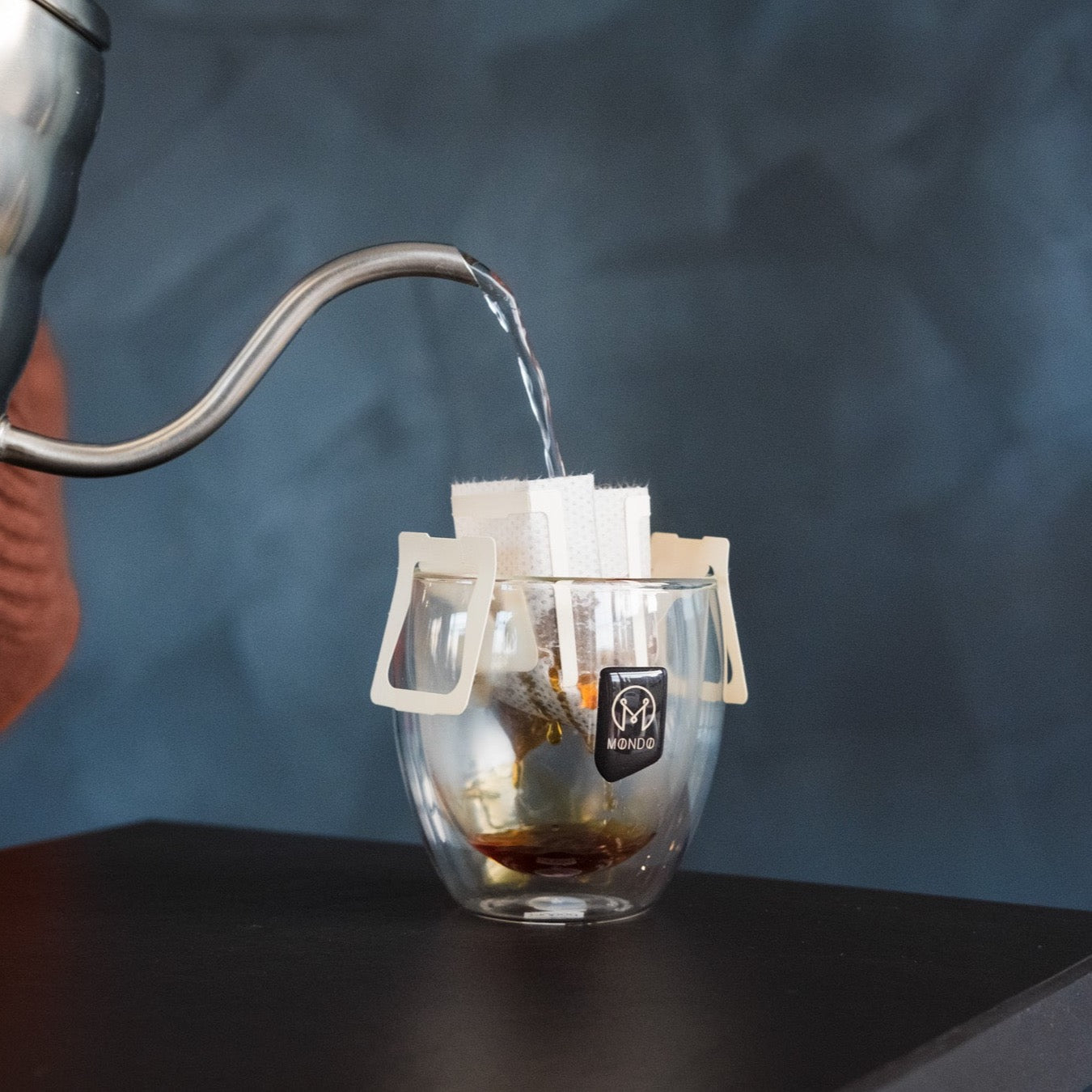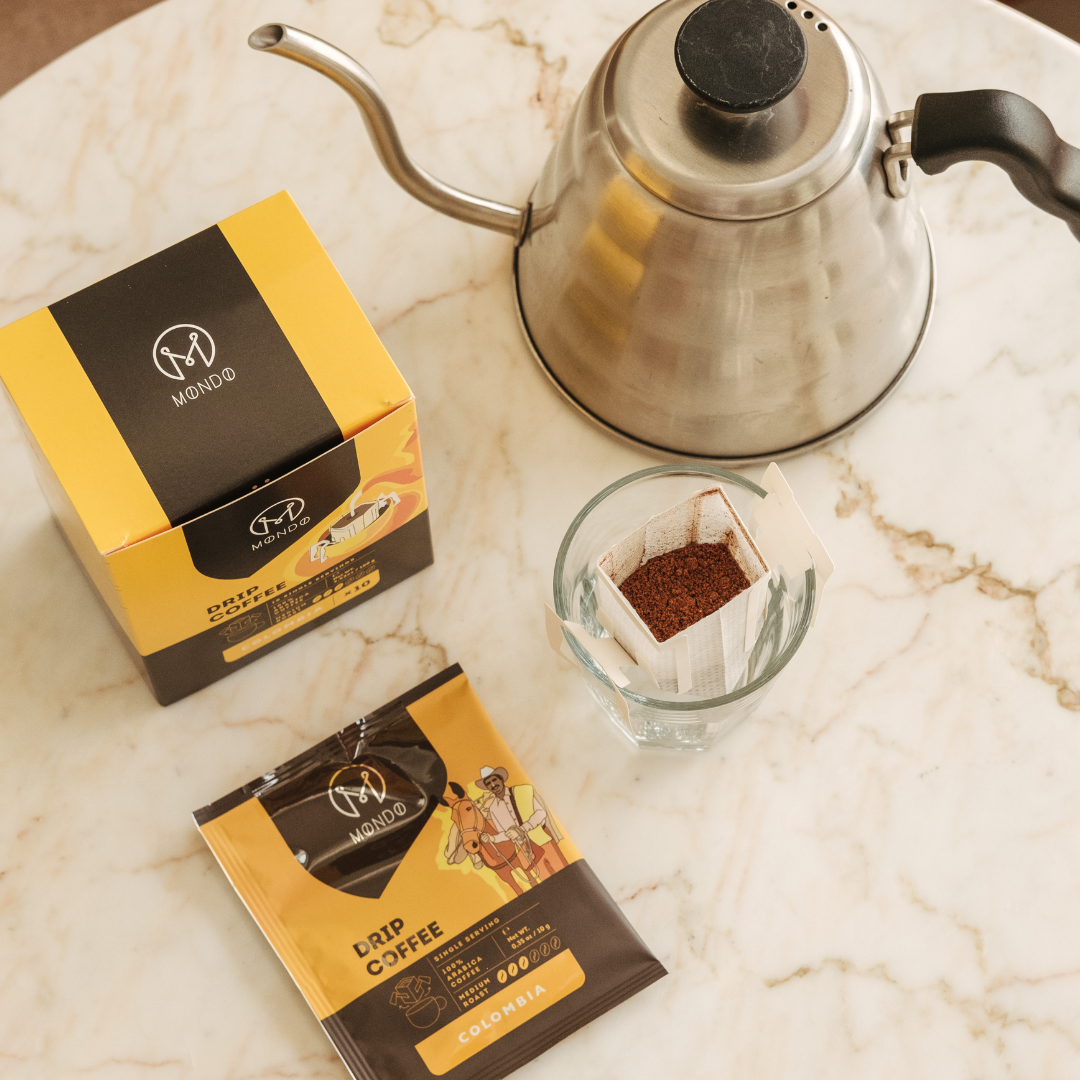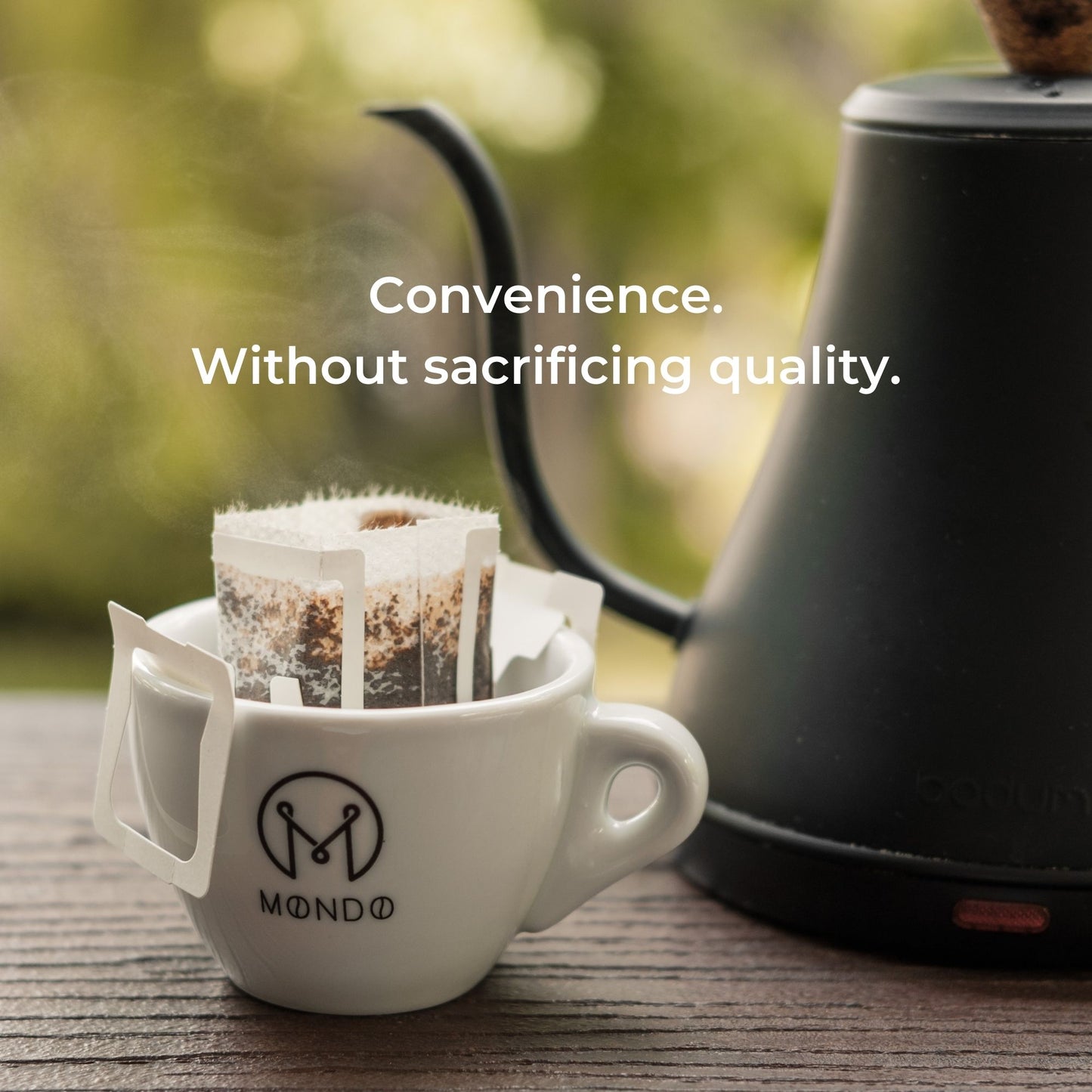 Easy to brew. Take a look.